MAKE A LASTING IMPACT
Your dedication of a tree or bench offers a lasting way to commemorate a significant person or event and contributes to the beauty of The University of Toledo.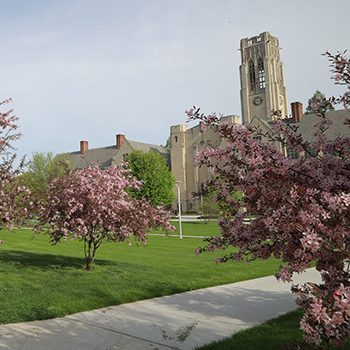 keep utoledo beautiful
At The University of Toledo, our campus is not a collection of buildings and walkways; it's a beautiful environment that fosters a sense of belonging. Your donation will help preserve the beauty of our campus, ensuring places to rest, reflect and enjoy a scenic view. You can make a lasting impact on our University's landscape.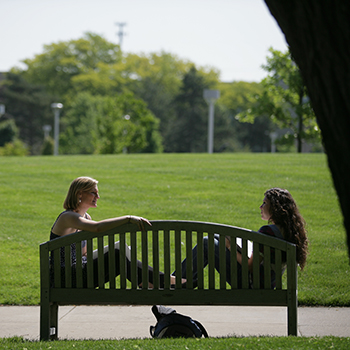 a tribute in the heart of campus
A gift in the form of a tree allows your commemoration to grow and bloom with the changing seasons. Similar to trees, benches center your commemoration around a place to take in the sights of campus. Your tribute in Centennial Mall and other locations is a testament to your commitment to our University's vibrant community.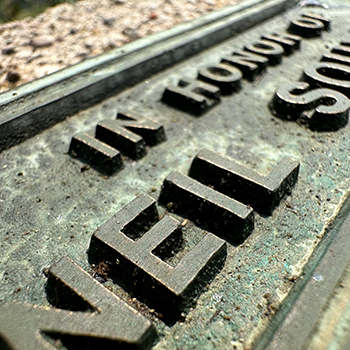 metal and stone
Benches are six feet long and constructed of dense, durable and sustainably harvested Teak wood accented by a gracefully arched back. Benches are mounted on a concrete pad with an engraved bronze plaque. Tribute trees are a welcome addition to our campus, but plaques are not permitted at commemorative trees.
ready to take the next step?
Please complete the following information and a member of our team will be in touch as soon as possible.
thank you for supporting the university of toledo
MAKE A DIFFERENCE