Welcome to The University of Toledo Foundation
We are The University of Toledo's official fundraising and gift-receiving organization. Do you want to help The University of Toledo make a difference? You can!
Your support can fund scholarships to help students gain access to higher education, provide resources for cutting-edge research and educate the next generation of regional and world leaders.
The mission of The University of Toledo Foundation is to secure the future for The University of Toledo through philanthropy. We build strong linkages between alumni and the University, fostering a spirit of loyalty and opportunity for engagement.
With your support, we are fueling tomorrows.
Current Projects
The Foundation is constantly pursuing ways to support the diverse range of colleges and programs at The University of Toledo. Where will you make a difference?
Learn More
Making an Impact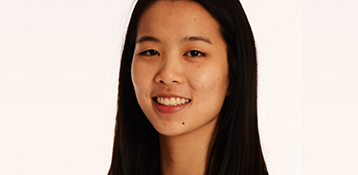 Tiffany Yu, '25
As a first-year medical student, one of the most impactful organizations I've participated in thus far is our Community Care Clinic. Being able to work with patients so early in my education has allowed me to see the hands-on impact that I can make. Scholarships have allowed me to pursue my interests without having to worry about other academic costs.
Support Student Scholarships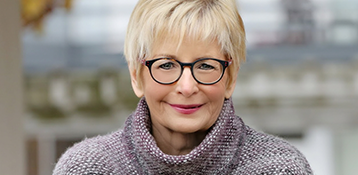 Honoring Tammy Kneisley
Tamara (Tammy) Kneisley was a beloved member of the Athletic Department for more than 32 years. Her greatest joy was taking care of student-athletes and coaches. Tammy touched the hearts of hundreds of collegiate athletes, coaching staff, alumni, faculty and other Rockets. After her passing in October 2020, the Tammy Kneisley Scholarship was established to support Olympic sports and continue Tammy's legacy of fueling student-athletes' success.
Support the Tammy Kneisley Memorial Scholarship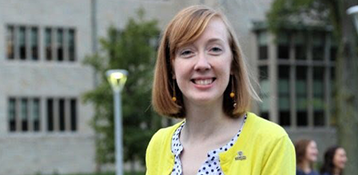 Michelle O'Brien, '11, '13
I received my Bachelor of Science in Pharmaceutical Sciences degree in 2011 and Doctor of Pharmacy degree in 2013 from the University of Toledo. I'm a proud Rocket and love to support my alma mater through donating and volunteering. I give to a variety of funds that support my passions of pharmacy and service towards others including the Steven R. Smith Excellence Patient Care and Gene and Donna Saevig Medical Mission Scholarship.
I'm thankful for the scholarships that I received during my time as a student and I'm happy to give back to the next generation of student pharmacists and medical mission travelers!
Support the Donna Saevig Medical Mission Scholarship
More Donor Stories