---
We moved!
As of Jan. 3, The University of Toledo Foundation offices are located in the new Center for Alumni and Donor Engagement, 4510 Dorr St., MS #820, Toledo, OH 43615-4040 (adjacent to Welltower Inc.). UT Alumni Engagement, Development and Special Events offices also moved to the building. The Foundation's general phone number remains 419.530.7730.
Ways to give.
Your gift - Your way
The generosity of alumni and friends like you has been the cornerstone of UT's success. Today, as state support shrinks, your contribution remains more important than ever. Whether you give cash or stock, give to the Annual Fund or a specific program, your gift matters.
Ways to give
Why I give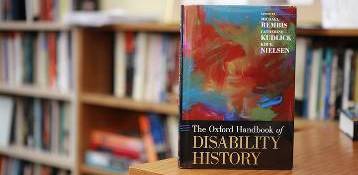 Dr. Patricia Murphy
I give because the scholarship developed for Disabilities Studies and the Disability History Archive needed to get to the $25,000 level to create an endowment. We need to support the extraordinary students with disabilities who have been invited, finally, to the higher education party and those students without disabilities who wish to explore the richness and depth of the human experience of disability.
Support Disability Studies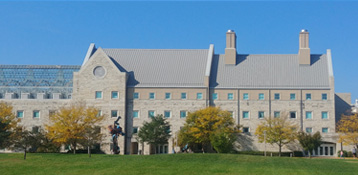 John O. Capobianco, '67, '69
I am continuing in our family tradition of supporting higher education, especially of gifted individuals who may not have the financial means to attend college. My graduate studies were supported by a teaching assistant grant from the State of Ohio; therefore, I am paying forward by providing scholarship funding for those in financial need.
Support the John A. and Mary A. Capobianco Memorial Fund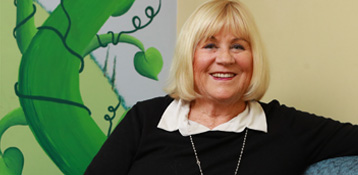 Ann L. Meier
Someone once wrote that "Giving is not just about making a donation. It's about making a difference." My entire career has focused on helping others with speech challenges—getting adults back on their feet with the confidence they need and offering children the tools they need to communicate effectively. My graduate students leave UT with the knowledge they have accumulated to accomplish these goals. Why would I not want to pay this forward to enable others to benefit from our clinic and our knowledge? More...
Support the Meier Family
Summer Clinic
Tell Us Why You Give
More Donor Stories