Why Join Women & Philanthropy?
Would you like to enhance your life and network with other women—while helping change the lives of students, patients, and the entire University of Toledo community?
Consider joining Women & Philanthropy!
Your W&P membership is a fun and rewarding way to meet other forward-thinking women and be an important part of the University and the community.
Women are major influencers: Women control 85 percent of the purchasing decisions in the United States.
The University of Toledo has a powerful economic and social impact on the Toledo community and beyond.
W&P offers a variety of roles for participation, including taking part in philanthropy, networking, and socializing.
Whether you are a UToledo graduate, a friend of the University, or a community leader, W&P allows you to help make a difference in countless lives.
To join the Women & Philanthropy at The University of Toledo, please download and complete the form below and mail it to:
Women & Philanthropy
University Development
4510 Dorr St., MS #825 
Toledo, OH 43615-4040
Member Testimonials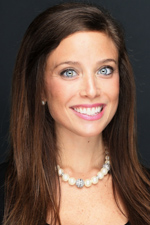 "Being a member of Women & Philanthropy means being part of a strong, determined group of women of all ages who want to move the needle and make positive changes. Whether it be attending a Women's Leadership conference, donating books to schools in need, attending unique concerts, or raising money to benefit one of the University's colleges, Women & Philanthropy gives its members an opportunity to share in a piece of everything that The University of Toledo and our community offer."
Lauren Douglas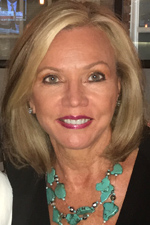 "I am involved in many things in our community, but I am particularly proud of Woman & Philanthropy. As Helen Keller once said, 'Alone we can do so little; together we can do so much.'"
Marianne Ballas